50 years of experience in developing complex and frontier projects in the field of thermoplastic polymers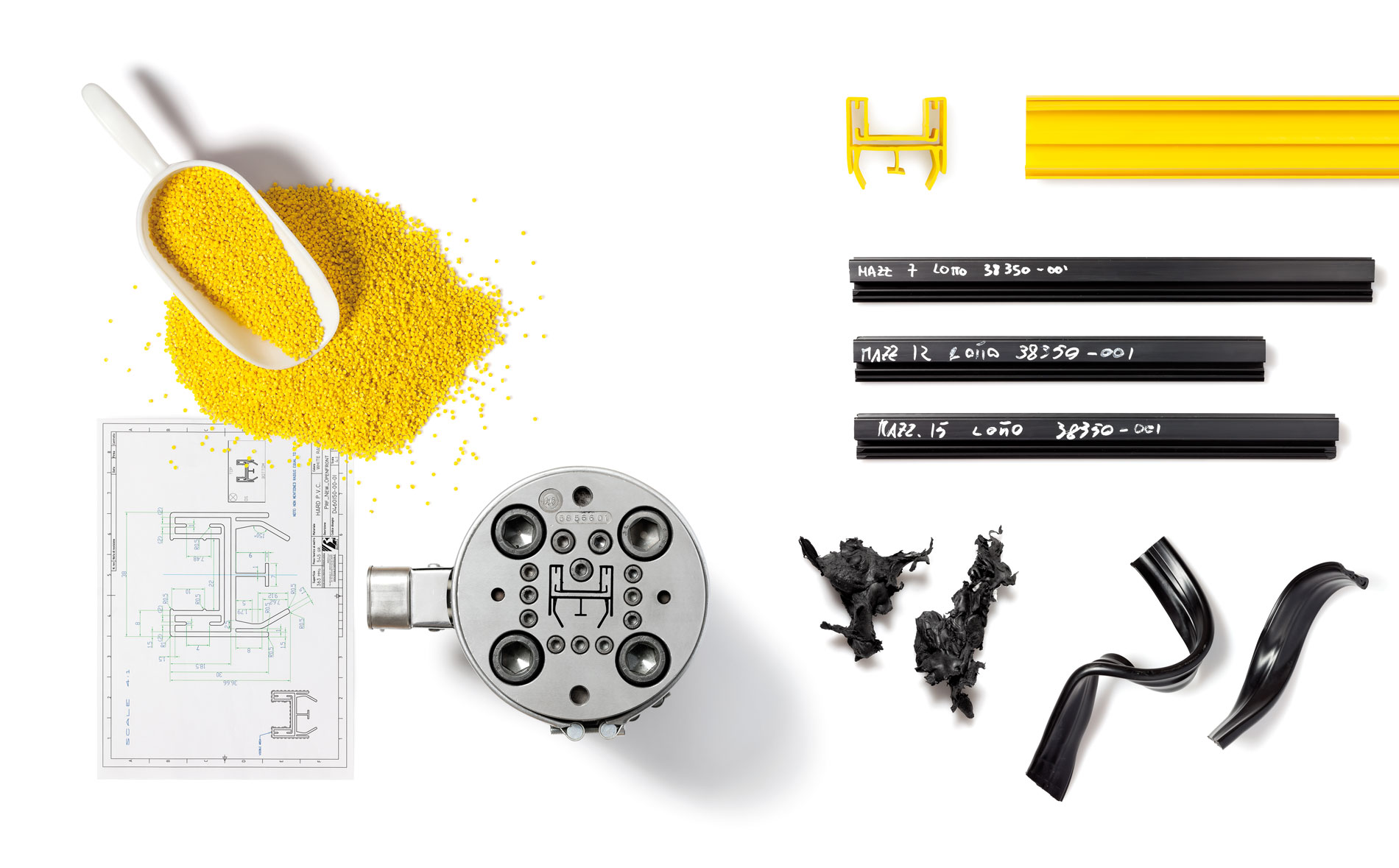 A winning synergy between material knowledge, mould construction and profile extrusion
Bizeta is certified according to Standards UNI EN 9001 since 1998 and it has obtained UNI EN 9001:2015 certification in 2016 with the TUV G.m.b.h. Institute.

Currently, it's implementing an environmental management system, according to Standard UNI EN 14001:2015.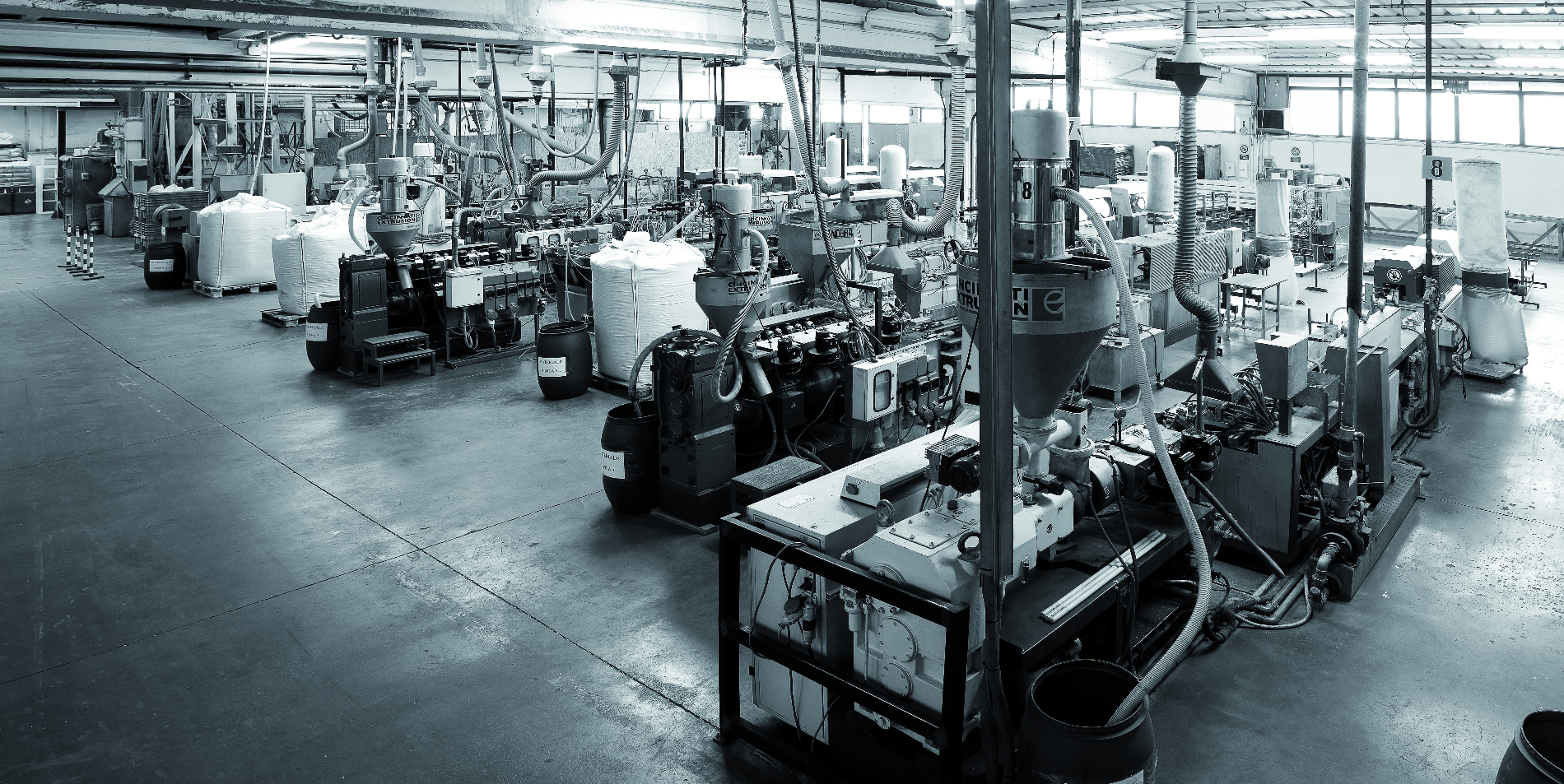 Profile extrusion area: the right set up for technical profiles
Bizeta has different extrusion lines, that can transform many types of polymers and carry out complex processes, such as co-extrusions with metals and three-extrusions.
The department comprises 14 lines and 12 co-extruders, with an annual capacity of 6000 tons.